About us

The company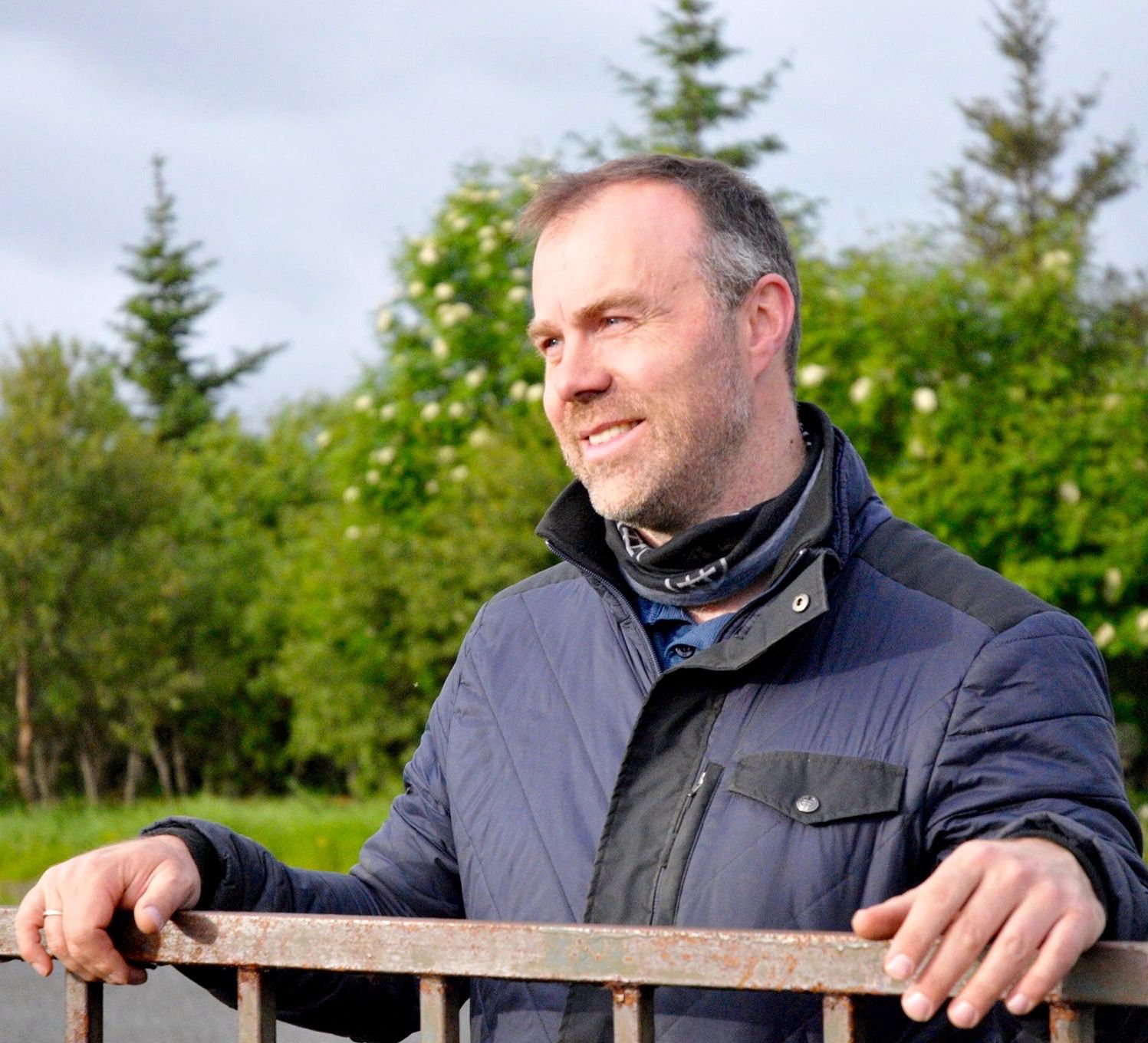 Hrimnir is a family- run company based in Iceland. Rúnar Þór Guðbrandsson and his wife Hulda Sóllilja Aradóttir founded the company in 2003 and run it from their hometown Mosfellsbær in South Iceland. Of course the office is close to their stable!
Runar has over 20 years experience in the equestrian product industry, where he has specialized in equipment for Icelandic horses. Runar began working at equestrian shops in Iceland in 1994, where he worked for several years and became interested in developing quality products for the welfare of riders and horses. Rúnar holds an MBA degree from the university of Reykjavik and has been working in several marketing projects around the Icelandic horse during the last years. He is a co-founder and owner of Iceland Horse Expo and was head manager of sales and marketing at the world championship of the Icelandic horse in Denmark 2015. Now he manages the representation of Iceland at Equitana, the world's leading equestrian exhibition. In his spare time, he volunteers at the local riding club in Mosfellsbær and for projects that benefit the Icelandic horse industry.
Hulda Sóllilja is educated in fine arts and worked successfully with pottery and design for several years. Now she manages the product design for the Hrimnir products and gives the brand its unique look- such as for example the design of the popular Heritage headstalls.
All materials and products are designed in the office and developed and tested in the stable.
The company was established to provide Icelandic horse owners all over the world with superb quality riding equipment and fashion. Hrimnir only works with leading suppliers and professionals in the various countries where Icelandic horses are found, and strive to offer excellent service.
About the name Hrimnir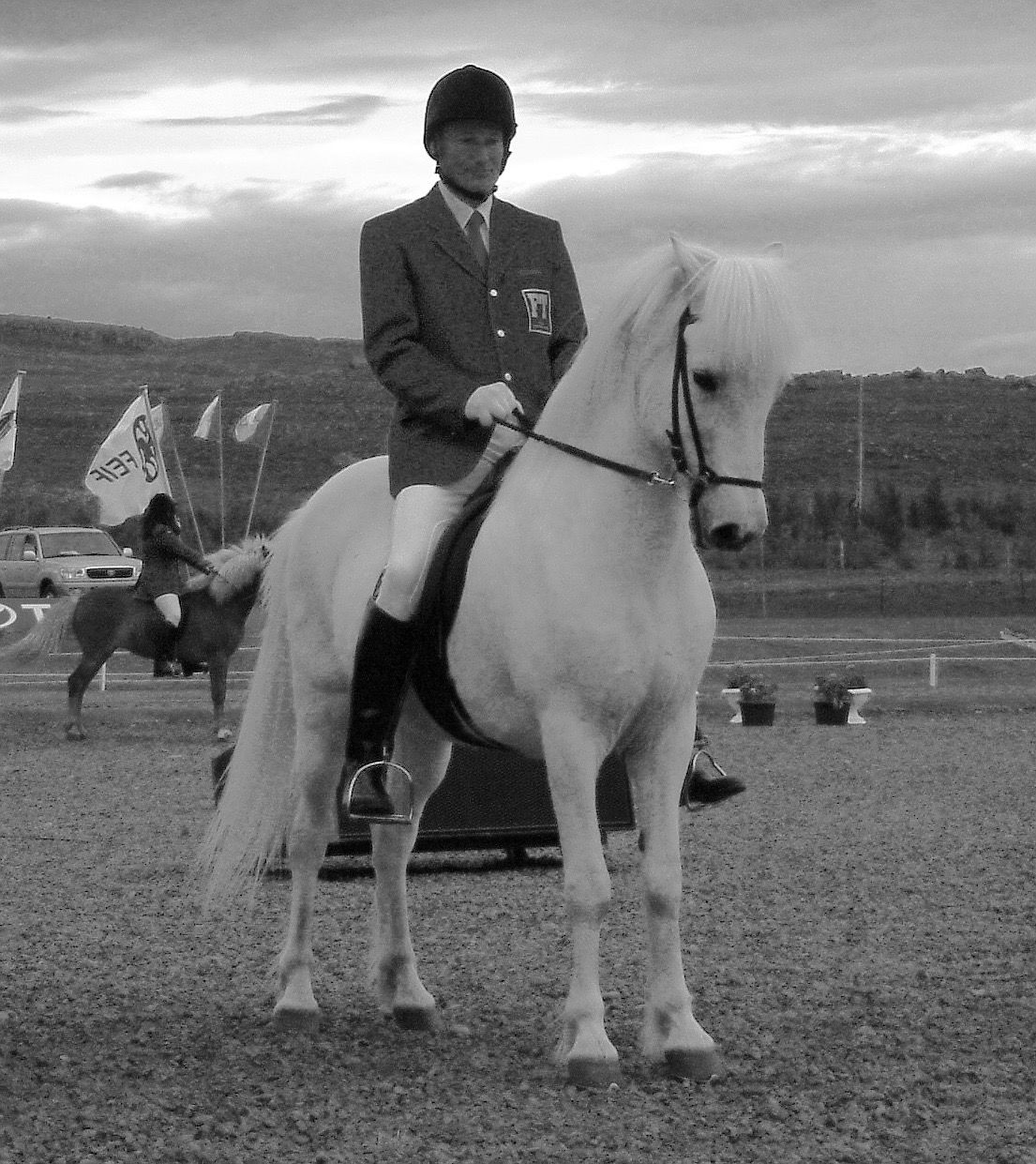 Hrímnir frá Hrafnagili was adored by all Icelandic horse lovers. We were therefore honored when we were offered to carry his name on our brand. Hrímnir frá Hrafnagili was owned by Björn Sveinsson and Magnea K Guðmundsdóttir at Varmilækur II. Varmilækur II is situated 8 km south of Varmahlíð, very close to Vindheimamelar.
Hrímnir won the B-class "gæðingakeppni" at Landsmót 1982 with a score of 8.86. Previously he had competed only a few times and always done well. He drew a lot of attention right from the beginning. He would never compete again, yet he was shown many times at horse events. 4-gaiter of the century In 2007, Eidfaxi did a survey to find out who was the most popular 4-gaiter of the century, and Hrímnir received 70% of the votes. Hrímnir died at Varmilækur in 2007.