DuPont® Flex tree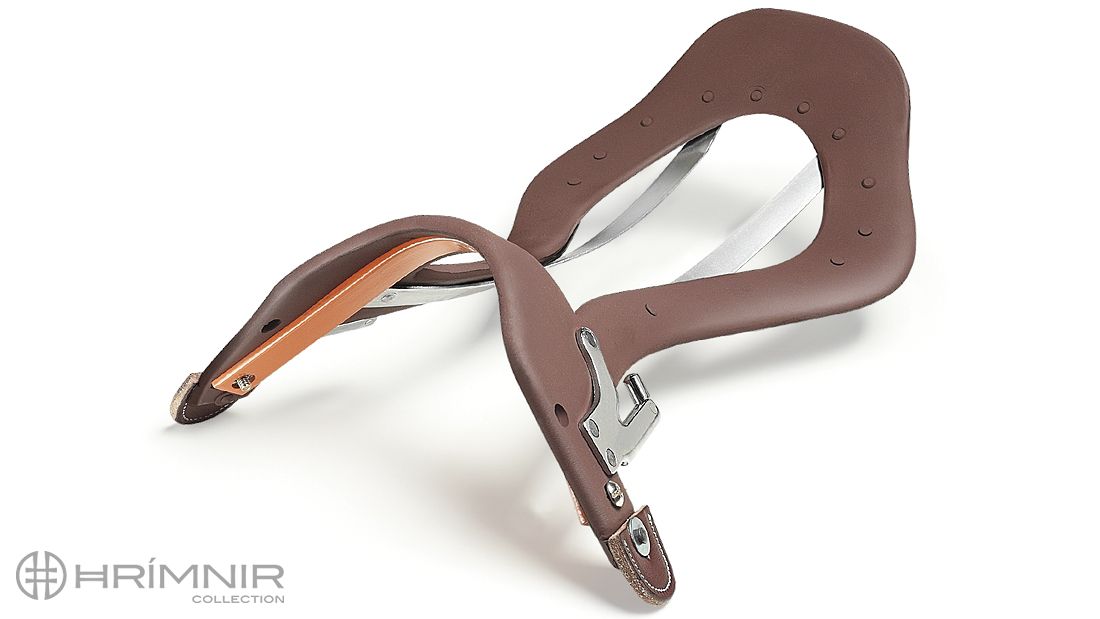 The DuPont® saddle tree is one of the most technically advanced spring saddle trees in the world. It follows the movements of the horse especially well.
This saddle tree is designed to position the rider near the center of the saddle for even weight distribution across the panels.
The Dupont® saddle tree offers enormous flexibility together with stability and strength, providing better balance for rider and horse.
The saddle tree is molded with specially designed polymers by Dupont®. The tree has an interchangeable steel gullet plate, which can be taken out easily and replaced with a narrower or wider piece. Temperature changes don't affect the tree's structure, and the material offers exceptional flexibility and resistance.
This combination of qualities allows extraordinary contact between rider and horse by adjusting to different horses' backs, riding styles, and positions of the rider.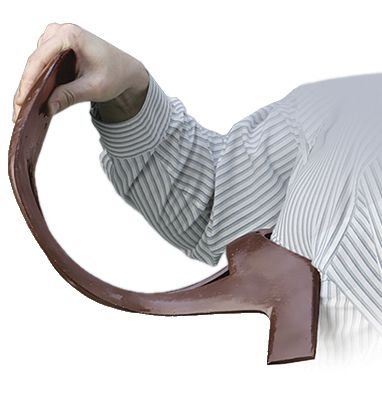 Its manufacturing process guarantees that all saddle trees are exactly the same.
The tree is manufactured with raw materials from Dupont®, made in the USA, and guaranteed against breaking for 20 years. However, every saddle needs adequate storage and usage in order to remain at its best. Read more about correct saddle care.
Many riders have commented positively on the placement of the stirrup bars. They are positioned for correct leg placement and recessed under the saddle tree to avoid bulk from the stirrup leathers. In case of emergency, the recessed stirrup bars ensure safe opening even after years of use.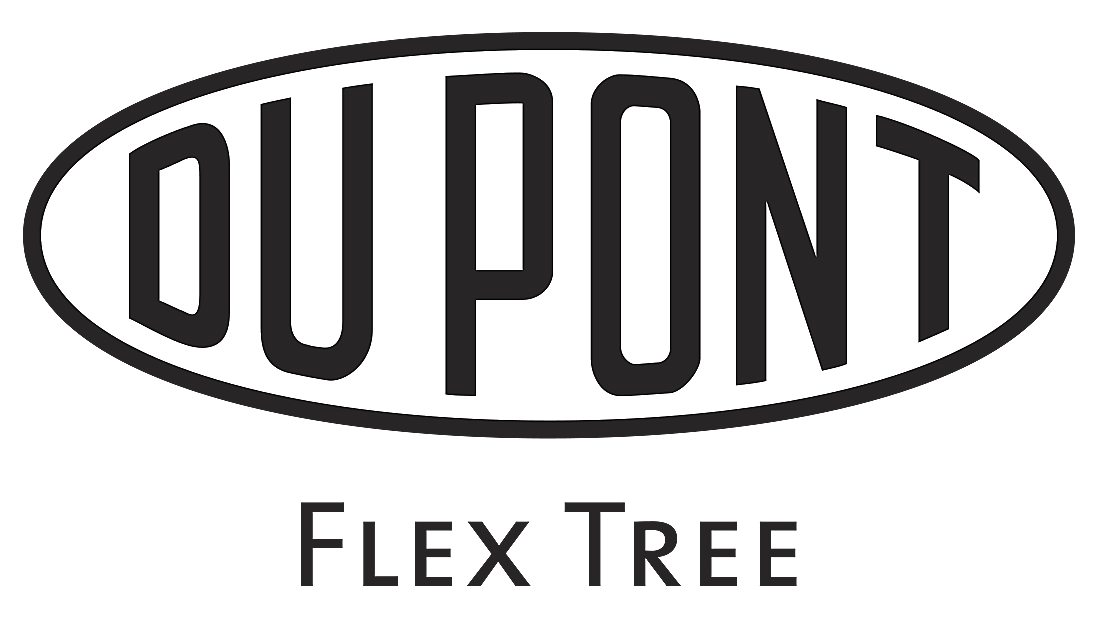 Hrimnir is the ONLY Icelandic horse saddle with this horsefriendly high-tech saddle tree!
Did you know?
The saddle tree, as the core of the saddle, limits its flexibility. The saddle tree strongly influences the balance of horse and rider and is the decisive factor in how well the horse can move under saddle.