Philosophy

The best for you and your horse!
Hrimnir stands for high quality and beautiful unique design that maximize comfort and functionality for you and your horse. We emphasize on quality through innovation, patented materials and thorough product testing with experts.
Our goal is to keep you and your horse healthy and happy through knowledge, innovation and quality.
Innovation in our product design helps us to offer benefits from the newest science and knowledge for an enjoyable experience for horse and rider.
All products are tested thoroughly by ourselves and several professionals in Iceland and abroad. The product development always involves professional riders, veterinarians and riding teachers that help us make our products better.
In most of our products we use recognized and patented materials that have already proven its quality and functionality in other products or sectors.
We combine traditional Icelandic design with the newest knowledge from science and experts.
We keep the spirit of the Icelandic horse and its unique nature, freedom and pureness in our products- whether you want to enjoy it on an Icelandic horse or another breed.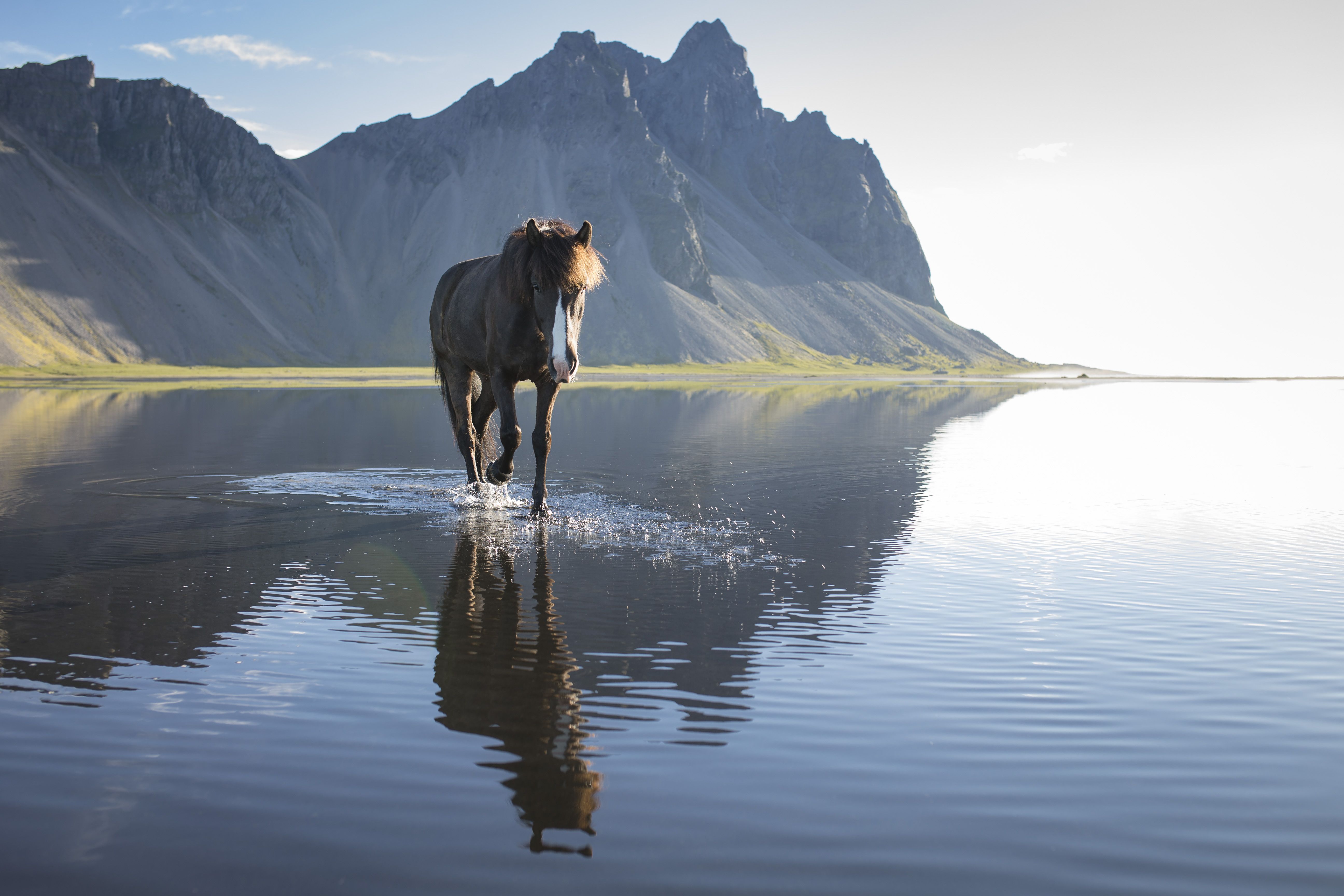 HRIMNIR- Where the ancient roots of the Icelandic horse and its natural environment meet the newest knowledge from equestrian innovation and expertise.