Design process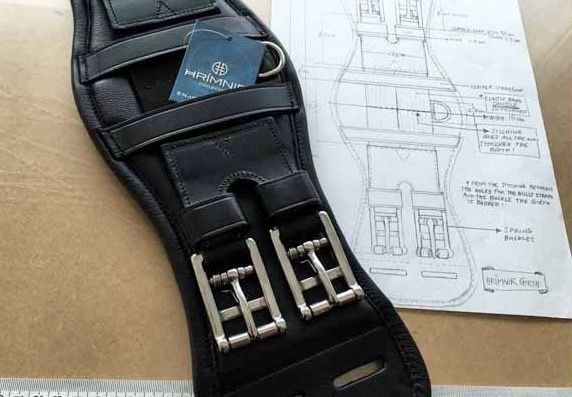 The design process for the Hrimnir products takes place in our office in Mosfellsbæ at the feet of the beautiful mountain Esja.
We design all products ourselves from the first sketches over diverse product testing to the final production order. The product development happens in close cooperation with professional equestrians and veterinarians who test our products and give us their recommendations for improvement.
The Hrimnir saddles have been designed by hundreds of Icelandic horse owners from all over the world, who over the years shared their thoughts and ideas with us. Antonio, head saddlemaster of Ruiz Diaz, transformed those ideas into our saddles. He is one of the highest regarded saddle designers in the world and has designed and developed saddles for many of the world's best riders. We are very proud and thankful to have Ruiz Diaz as our partner.
All saddles have been tested by professional riders in Iceland and abroad who gave their comments on improvement.